Project started

2014

Completion

June 2016

Objective

Value a disused company asset due to obsolescence.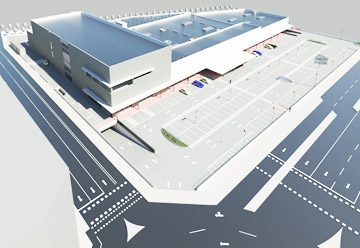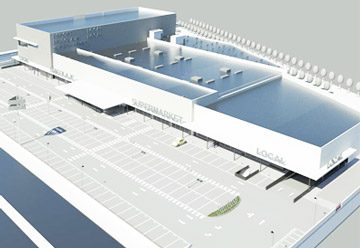 Multiple proposal
1

Improving accessibility

Agreement with Public Administrations for the construction of a new roundabout on Calle Laureà Miró.

2

Change of format

Asset transformation to a retail park format, with demand in the area. Reorganisation of spaces with the consumer in mind. New expansive spaces with high ceilings. Enlarged car parking on the site and improved road and pedestrian traffic. Safe and attractive common areas.

3

Ideal commercial mix design

A varied mix incorporating anchor operators with everyday consumer products (food), non-daily shopping (DIY) and restaurants. Complemented by mass consumer leaders.

4

Marketable added value

We value marketing by leaders in the respective market segments to ensure quality of the end product and the synergy between operators.