Property development company specialising in tertiary assets
The Company
We aim to constantly improve our assets, and in doing so, maintain their appeal through the creation of sustainable value for our clients, service providers, collaborators and investors.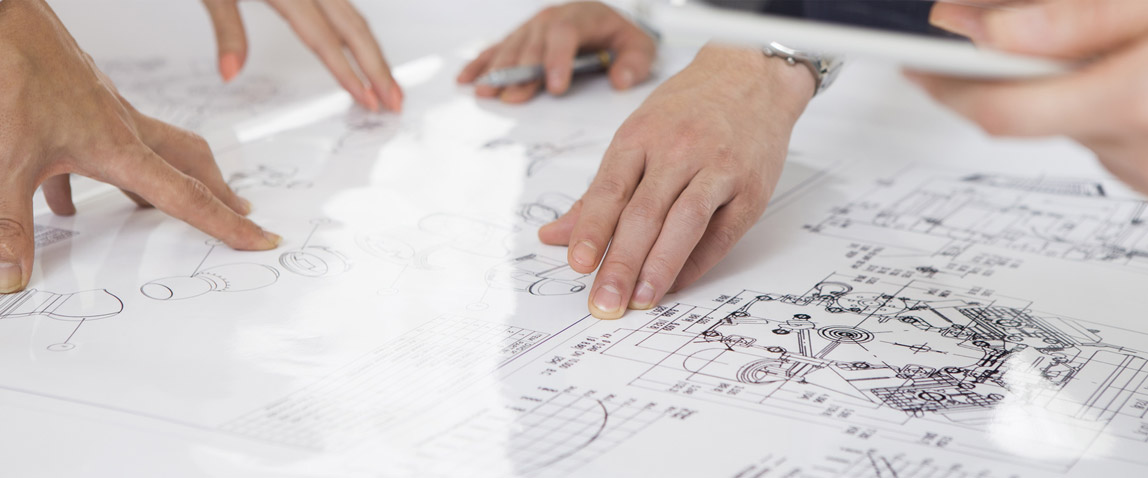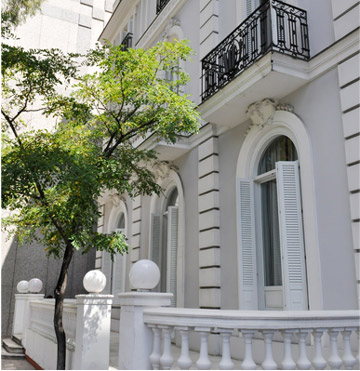 Investment
As drivers of long-term economic activity, our investment criteria are based on prioritising the location and quality of our assets and, additionally, on ensuring that our management may improve sustainability.
Assets
We specialise in asset investment in the service sector industry: from business premises and prime location office buildings to high-capacity logistics platforms.
A portfolio of more than 150 assets totalling over 450 000 m2.
Projects
At Caboel we care about keeping our properties up-to-date and are very attentive to the needs of our clients, as well as market developments. As a result of this policy, we invest in projects that involve upgrading buildings and facilities.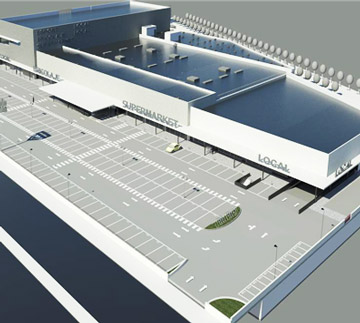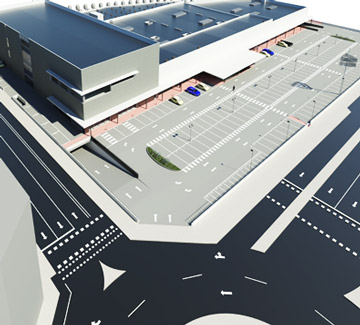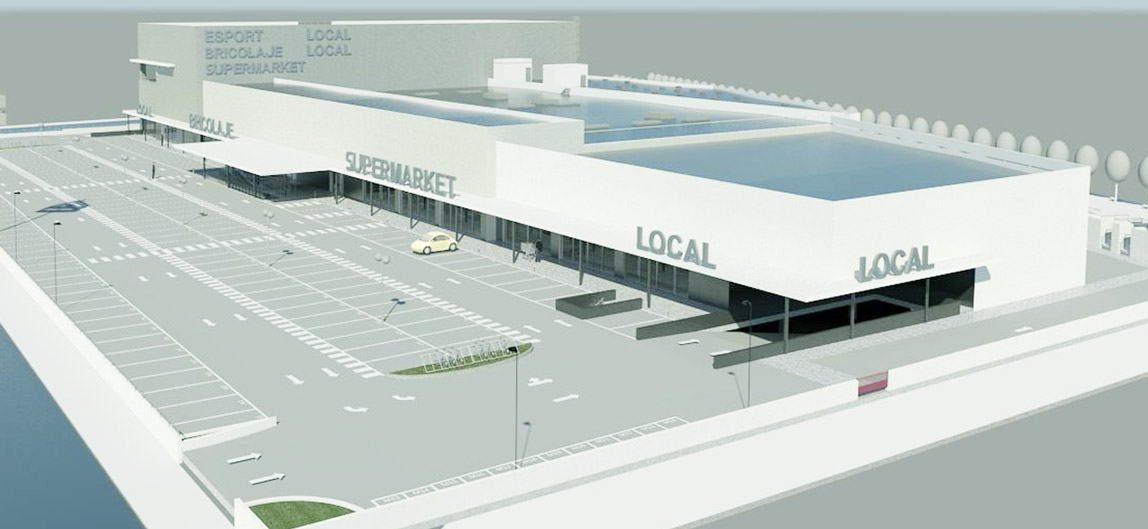 Contact us
Our offices are located at: