Our aim is to keep our asset continuously up-to-date, and in doing so, improve their appeal through the creation of sustainable value.
The Company
Our activities started in 1959 and since then, we have secured a portfolio of quality assets in Caboel, together with a presence in the Iberian Peninsula's main cities. From the start, Caboel was conceived as an investment vehicle for one of the main distribution groups in Spain. During the last fifty years and more of our history,
we have been broadening our portfolio of assets, by incorporating different types of properties and new geographical areas, while at the same time adding new clients to our portfolio and, ultimately, achieving a diverse assets portfolio.
Planning
We work on the basis of long-term investment plans, by setting objectives that relate both to acquiring new assets, as well as improving existing ones.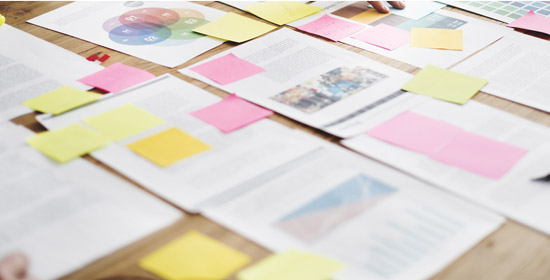 Execution
Our privately-owned, family company and our capital structure helps to speed up our decision-making.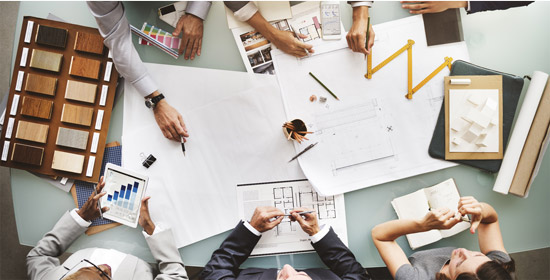 Investment
Our main principles include diversifying our portfolio, income stability, continuous reassessment as a result of our company, clients and service providers working together, and striving to manage our work more efficiently each day.
Initially, our investments centred on the logistics and commercial premises industries.
At present, Caboel also invests in other sectors such as office and industrial properties, the hotel industry or non-residential land.
As drivers of long-term economic activity, our investment criteria is based on prioritising the location and quality of our assets and, additionally, on ensuring that our management may improve sustainability.

Do you want to learn more about our assets?
View Assets